NUMAIRO is a fluid mechanics and thermics engineering company.
NUMAIRO offers technical studies for companies from all sectors of industry and building to help them to develop their products and process.
NUMAIRO computes NUMerical simulations of flows of AIR, water, but also sludges, smokes, particle charged fluids, free surfaces flows, heat exchanges… and more.
The evolution of industry lead companies to develop and adapt their products and process. Our engineering office offers its knowledges to help its customers in their development need.
Companies from all industry sectors and building, big or small business
need to deal with scientific questions to carry out their projects. Controlling flows or heat exchanges is one of the common questions in these sectors. Mention may be made, for example, of the homogenization of mixtures, the reduction of pressure drops, the cooling problems, but also problems related to other competences but related to flows and heat exchanges such as the determination of thermo-mechanical stresses or stresses due to the effects of pressure.
NUMAIRO operates at different levels of development through the use of Computational Fluid Dynamics (CFD) or the creation of specific tools.
Support your teams of specialists for your development plan

Provide a technical analysis for a specific project

Investigating the cause of a disorder, and providing a solution
In accordance with its consultancy mission, the engineering office offers services that provide the necessary and sufficient means to assist you in the best cost and time.
Why numerical simulation in fluid mechanics and thermics?
The instrumentation tests to answer these questions is often time-consuming and costly or even impossible to envisage, for example for large industrial installations.. CFD Computational Fluid Dynamics gives several advantages :
It is not necessary to design the prototype in detail and to instrument it in order to judge its performance. The numerical simulation validates the principle designs and reduces the validation loops.
The information obtained by means of tests is limited by the quantity of sensors installed. Numerical simulation makes it possible to know the information at any point of the model, necessary to understand the phenomena and to bring a suitable solution.
In the field of fluid mechanics and thermal engineering, numerical simulation and instrumented tests are complementary
Find here several examples of fluid flows and heat exchanges studies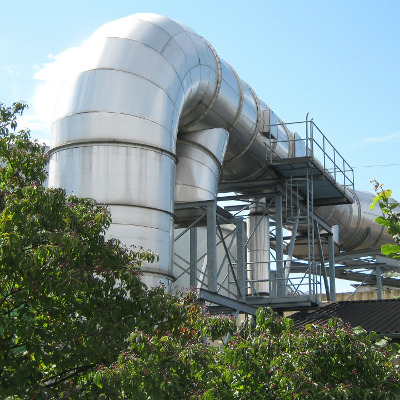 ENVIRONMENT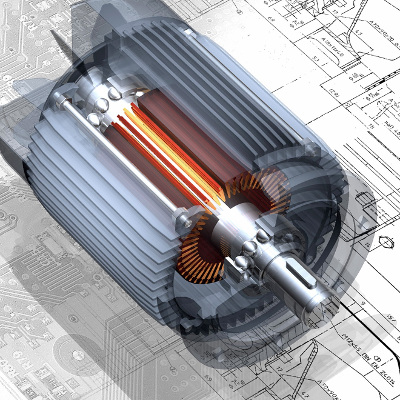 ENERGY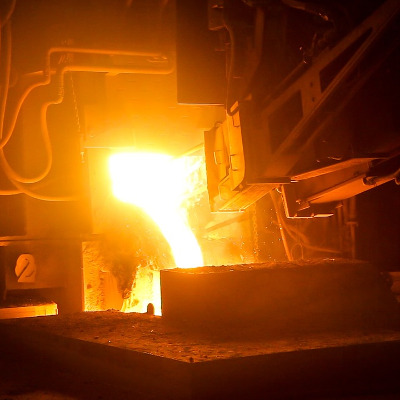 STEEL INDUSTRY
STEEL INDUSTRY

– Liquid steel flow in ingot mold
– Brewing of liquid steel by gas injection
– Slab heating
– Smoke extraction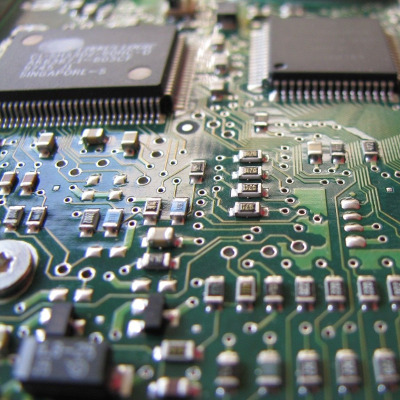 ELECTRONICS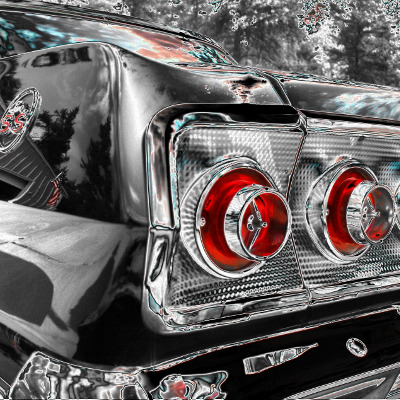 AUTOMOBILE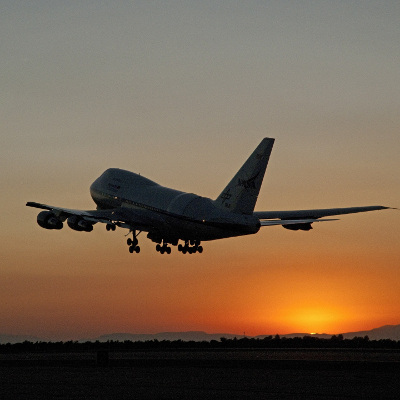 AERONAUTICS & SPACE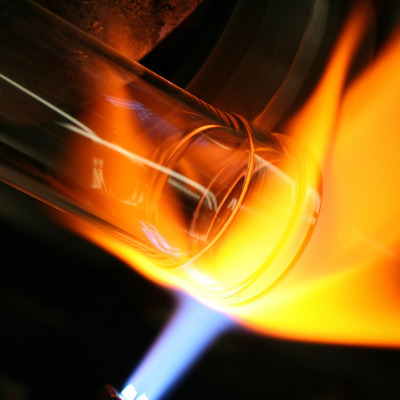 CHEMISTRY / FOOD INDUSTRY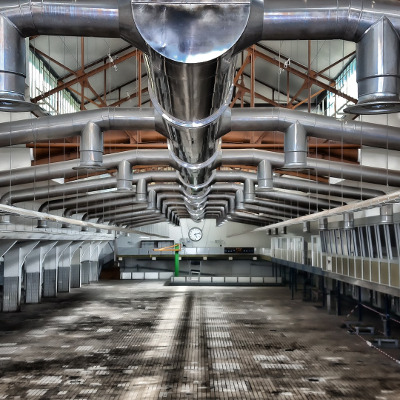 BUILDING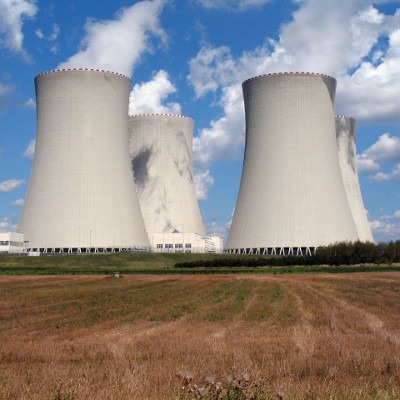 NUCLEAR
NUCLEAR

– Heat exchanger sizing (Steam generator)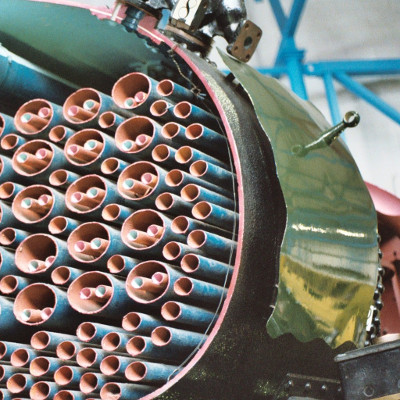 HOME HEATING
HOME HEATING

– Analysis of the performance of a boiler, a water heater.